Professional, Personal and Flexible
Meetings space @ Kegworth
Organised with the benefit of thousands of hours of succesfully hosting business meets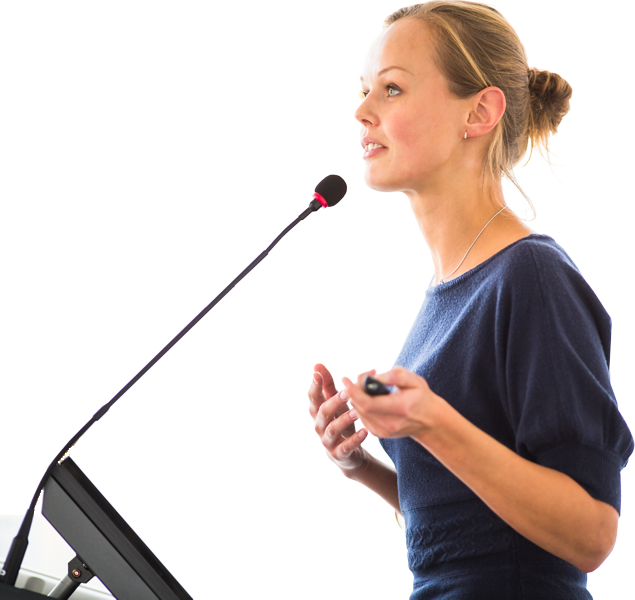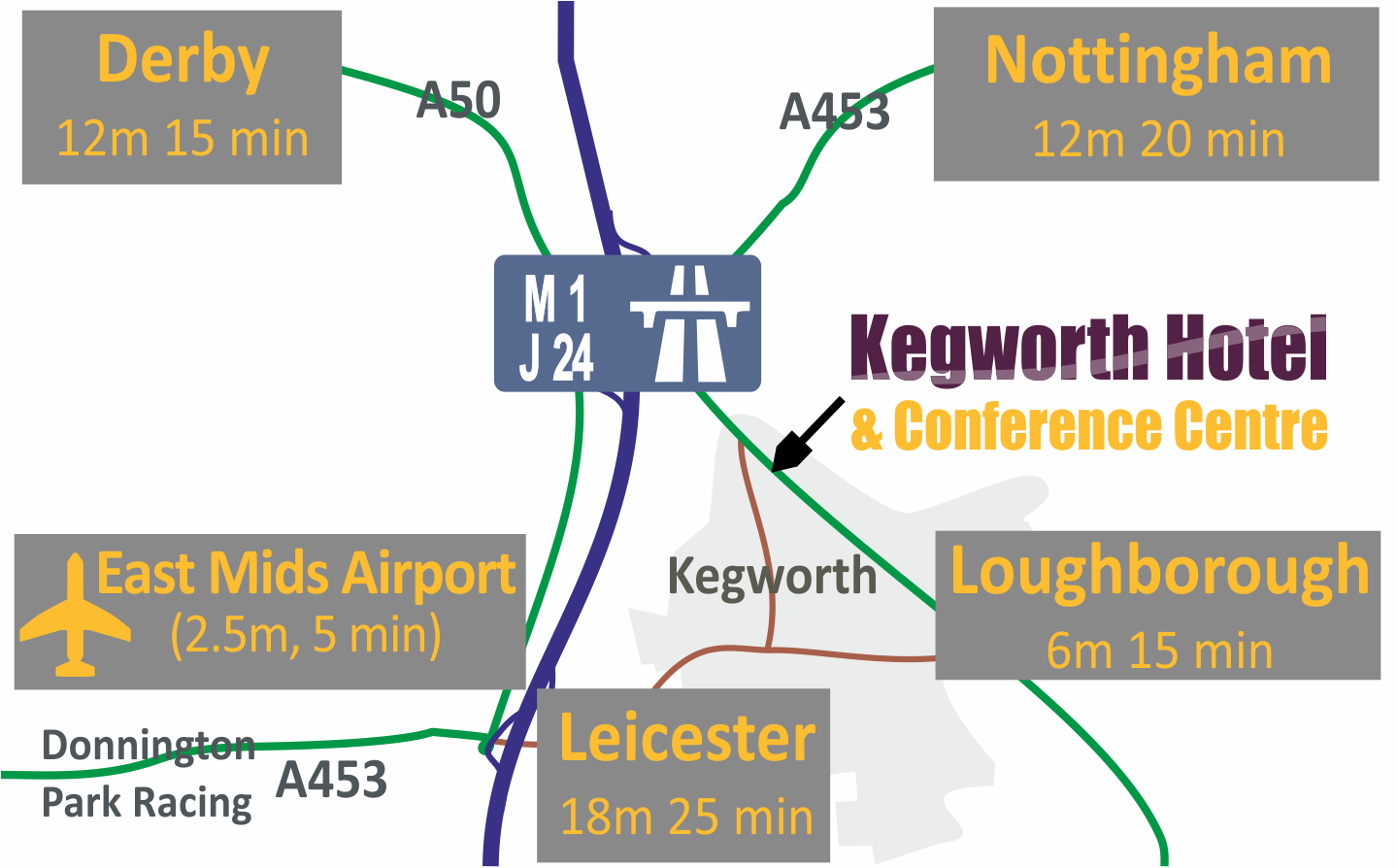 Superb Location
On J24 M1, close to International airport, and within 20 mins of Derby, Leicester, Nottingham and Loughborough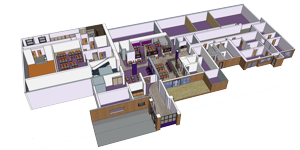 Extensive and Flexible Meeting Spaces
Small and large meeting rooms that can host from 2 to 70 people and main spaces that host 250 theater style, with 10 syndicate rooms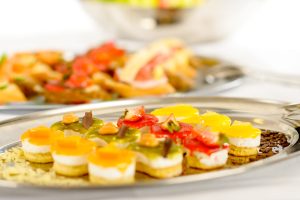 Everything for you and your delegates
From superb accomodation, to first class food choices, business facilities, best in area wifi and our flexible professional team
Kegworth Hotel is known for
Meetings, conferences, business lounges, exhibitions and functions
As seasoned providers of conferencing facilities, we're experienced in getting it right first time. More than that, we appreciate that you are there for a purpose and we'll tailor our approach to help you be more effective in delivering your objectives. That might mean a "power break" in the afternoon to counter the "post lunch dip" and keep waning delegates focussed. As a venue, we believe in delivering better facilities, quality service and tastier food for the same pound spend. 
A flexible service taylored to your meeting's objectives
We'll be meticulous in taking your brief to ensure you have the best chance of achieving the objectives you set for your conference. To go with this professionalism, we are prepared to be flexible to create the most effective solution to your business needs.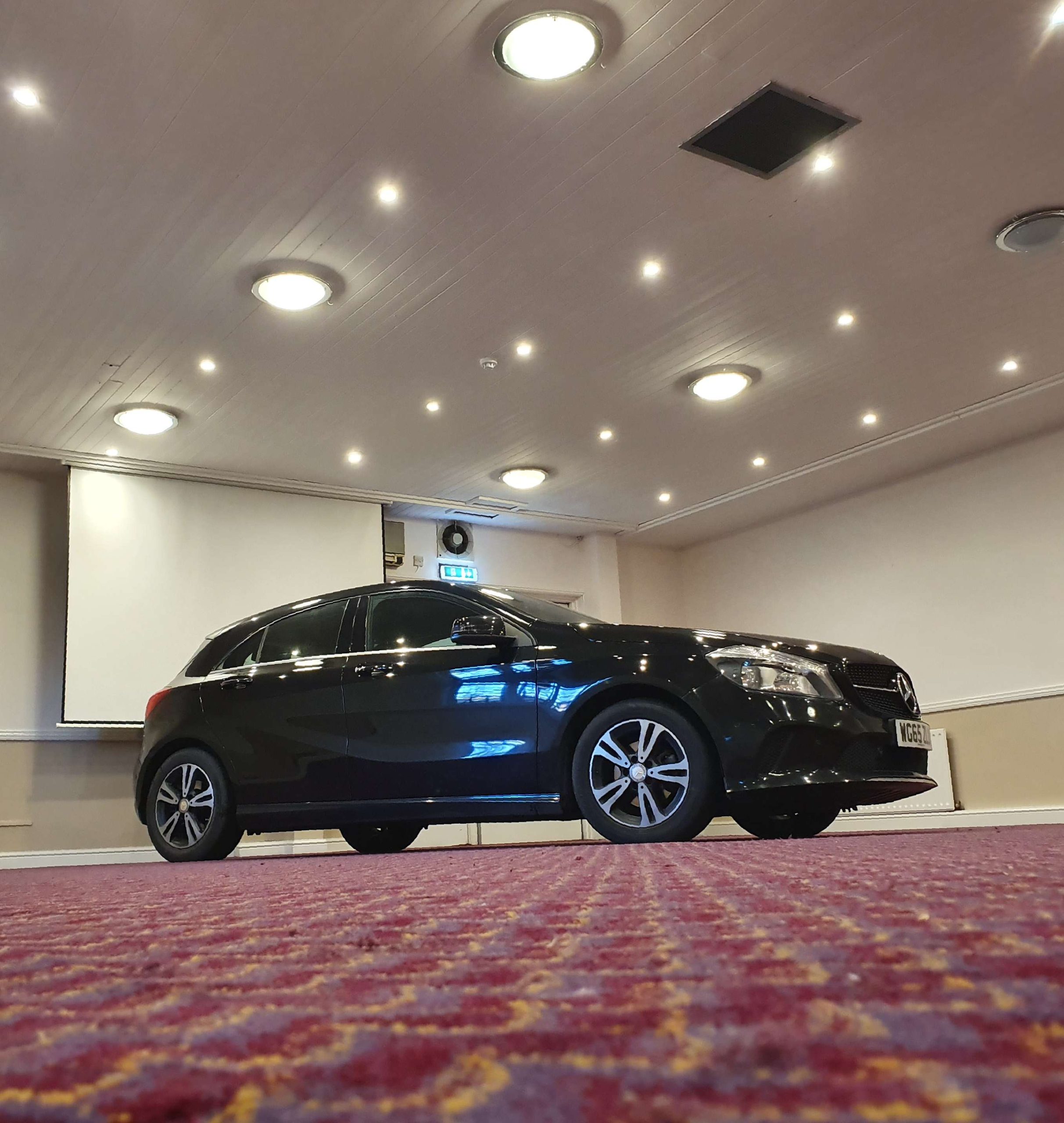 Your Meeting Room Choices
Our rooms have a built in flexibility. From 12 sq meters to 315 sq meters. We can accommodate theatre style (40 to 250 delegates), boardroom (2 to 40 delegates), U-shape (10-50 delegates), and cabaret style (15 to 200 delegates) and have a host of "break-out" areas. Exhibition space of up to 300 square meters plus wall space and foyer display/"check in" areas.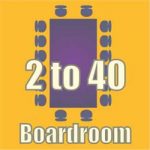 Boardroom Setup
Boardroom from 2 to 40 people. Flavoured to be formal or informal (discussive). Book your boardroom by the hour, half day or whole day.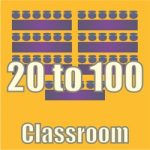 Classroom Setup
Classroom set up up to 100 people. Including examination suitable distance seperated seating arrangements (individual desks)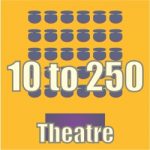 Theatre Setup
Suited to seminars, lectures and conference, a theatre setting maximises the number of people.  From 10 to 250 people capacity.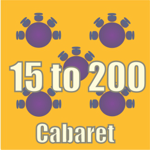 Cabaret Setup
Suited to learning, coaching, functions and meeting where some localised group interaction is advantageous  up to 200 delegates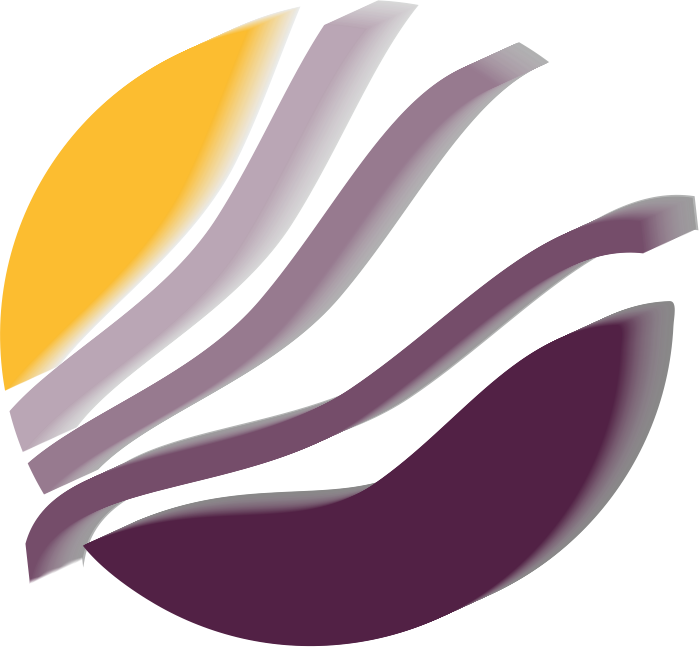 Our business lounge – a place to work & meet
Kegworth hotel is easy get to and central – just off J24, motorway M1. We offer a professional, friendly and flexible place to meet, impress your business contacts, have a sales meeting or simply put in a productive day's work. Now, we have tailored offer for "at work" days that you will find is  superb value. Only £8.95 per half day or £9.95 per whole day. This gives you unlimited hot drinks, car parking, your pre-reserved desk space, and very high quality, extra bandwidth broadband. Of course, as a hotel we offer the extras of a fully stocked bar, hot food and excellent spacious bedrooms.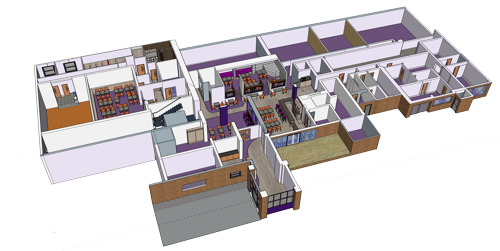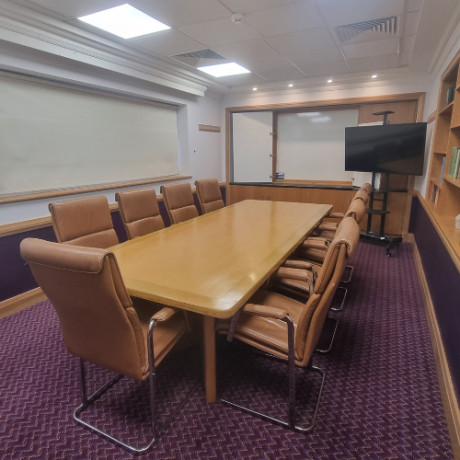 Think Tank - Prestige Boardroom
Our prestige boardroom "Think Tank" comes complete with its own breakout area and external servery. Board room for ten people.  19.5 sqm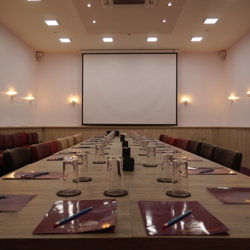 Inspiration - Multi-function Room
Multiple uses and layouts to suit prestige boardroom, class room, product launches, evening reception, or party. Breakout reception foyer. 61.5 sqm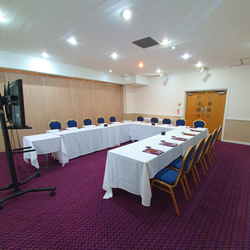 Foresight meeting room
Flexible meeting room / work area. Use for  boardroom, class room, presentation, coaching/teaching area.  Multiple formats. 51 sqm

Innovation meeting room
Flexible meeting room / work area. Use for  boardroom, class room, presentation, coaching/teaching area. Available in mulple table formats. 51 sqm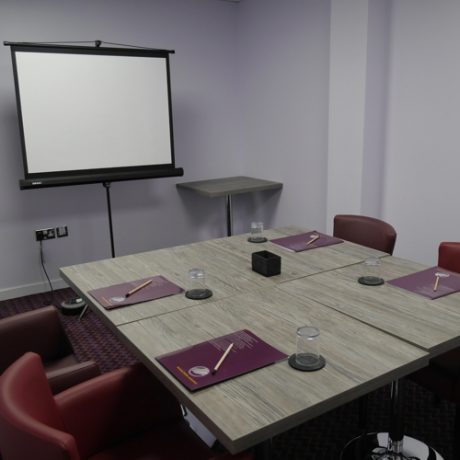 Light Bulb
A versatile room for up to six people, or 10  in theater style. Use for all day meeting, board room, class room or syndicate room. 13.2 sqm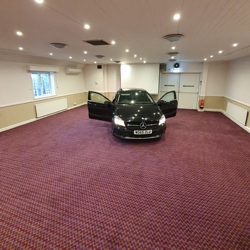 Thinkference - Multi-function Room
An exeptional and versatile meeting room with large external access. Used for exhibition, board meeting, class room, examination hall and events. 113 sqm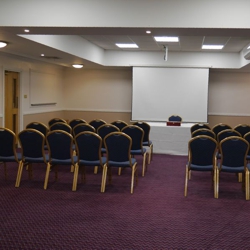 Imagineering - Multi-function Room
A large versatile and expandable meeting room. Can be used for exhibition, board meeting, class room, examination hall and event room 116 sqm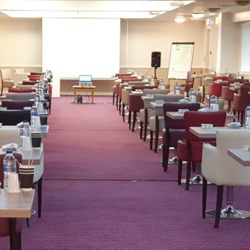 Nottingham Suite Function
Large and versatile conference, function and exhibition area with a wide external access.  Event space (280), classroom (150), private dining (220). 315 sqm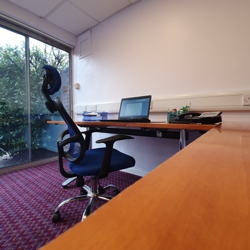 East Midlands Business Centre
Further meeting and long term work spaces are presented in our 'business centre'. Suitable for office, meeting area and sales campaigns

Meeting, Offices and Workspaces
East Midlands Business Centre
Prestige and flexible business space for short, medium and long term occupancy at a super-accessible and central location
Serviced offices
Furnished and serviced offices and executive suites. Modern, tasteful and prestige. Dedicated kitchenette and service areas.
Fully air conditioned.  Ample free parking. EV charging points 
Superbly located, well connected
Within minutes of motorway M1 J24, the East Midlands Airport, Nottingham, Loughborough and Derby
Free broadband and dedicated phone lines and additional bandwith available on demand
Choice of rooms and suites
Your choice of large boardrooms, work suites, work offices and sales or finance centre layouts. Full service hotel facilities including restaurant available at discounted rates. Room rentals from £250 pm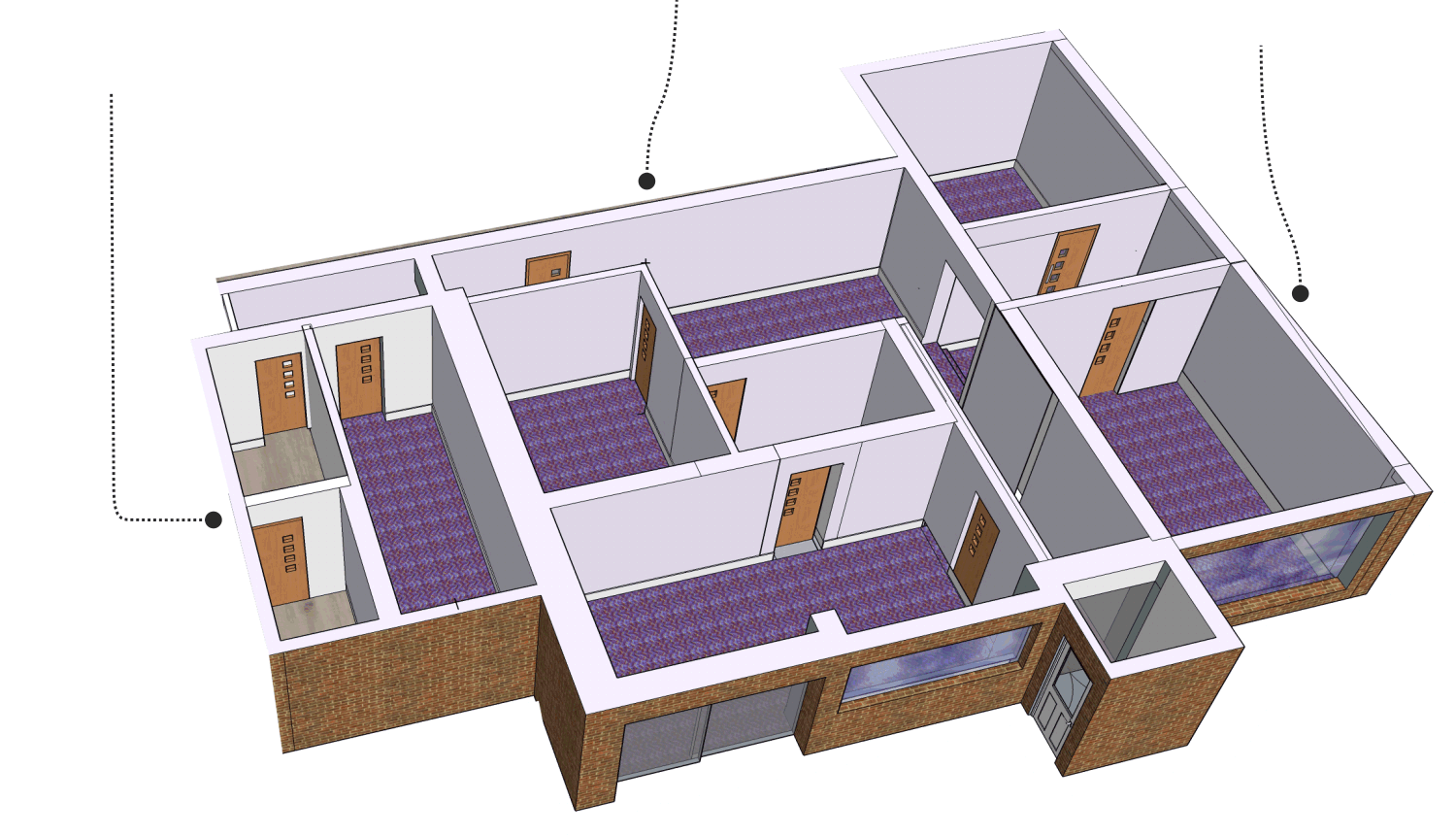 Delegate Facilities
All delegates attending a conference can use a dedicated bandwith for conference attendees to get high speed broadband.
EV charging is also available at a preferential rate – we currently have 22kWh AC charged and Fast 40kWH DC charger so most delegates will be able to get their return journey completed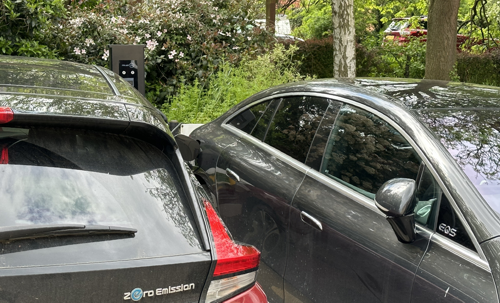 Meeting Room Rates
From £20/hour
Kegworth Hotel & Conference Centre
Packington Hill
Kegworth
DE74 2DF
Contact Info
conf@kegworthhotel.com
Tel: +44 1509 67 24 27
Fax: +44 1509 674 664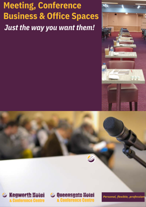 Download Conference Brochure
Location
Motorway M1 J24: 2 min
Airport: East Midlands 10 min
Mainline Rail: 10 mins
Nottingham: 15 mins
Loughborough: 12 mons
Derby: 20 mins
Leicester : 30 mins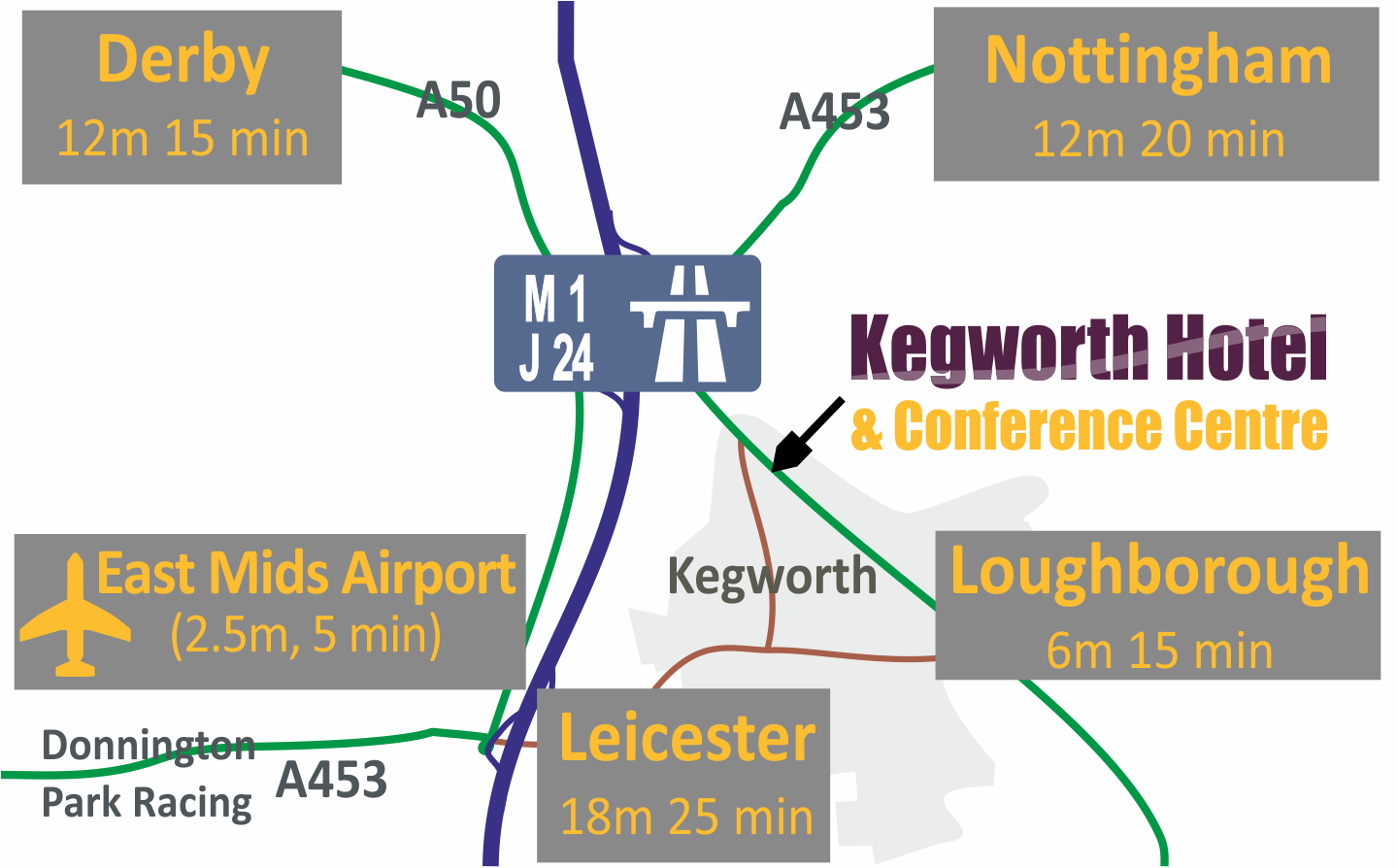 Your Enquiries: Meetings, Corporate Events, Coffee Lounge