Top Reasons to use Kegworth Hotel
As an independent hotel we live by our motto – Professional, Personal and Flexible. We think you'll enjoy our attention to detail, the warm and friendly welcome and our overall customer-centric approach.
You will enjoy our recent refurbisment –  improved rooms, generous lounge spaces, a gym with sprung dance floor, long stay rooms and very extensive meetings facilities.
Here are some more reasons why you should choose Kegworth Hotel:
Great Location
M1 Junction 24: 2 mins

East Midlands Airport, E Mids Parkway Rail: 5 mins

Nottingham, Derby, Loughborough, Leicester : < 20 mins
Spacious rooms
Our well equipped rooms are amongst the most spacious you will find anywhere
Meetings & events
Extensive conference and function facilities. From interview rooms to rooms for > 250 people seated 

Local authority licenced wedding venue
'Green' credentials
Net zero CO2 in 2023*
solar energy generation
low(er) cost EV charging
Now NET ZERO CO2 – Patrons of the hotel are promoting global sustainability
Read our sustainability story
Kegworth Hotel - Net Zero Credentials
Average carbon per occupied room:  0 (zero) kgC02 #1 (June 23)
Average carbon per meeting delegate:  0 (zero) kgC02 #1 (June 23)
How do we compare?
UK hotels carbon per occupied room up to 86 kgC02 #2 
UK hotels carbon per medium sized meeting room around 10 kgC02 #2

How did Kegworth Hotel get there?
Over the ten years to 2022, our energy consumption had halved through conservation efforts and investment in more efficient lighting and heating.
In 2022, we accelerated initiatives that would positively impact the hotels CO2 footprint. Energy use was reduced though deliberate policy and  habit changes. We  invested heavily in new, more efficient plant, heating systems and control processes and contracted to buying as much 'only green' energy as we could.
Our self-generated energy program has started with a large install of solar panels and complementing method to store energy to maximise impact of zero CO2 energy produce.
Licenced venue
Up to 150 people can attend your official Civil Wedding
ceremony. Up to 250 for evening reception
Book Direct to get the best deals –
guaranteed#
10% off for Members
Get better than the best rates.
Business Centre
Long and short let work facilities
Long Let Rooms
Specially adapted rooms for longer stays
You have a choice of in-restaurant dining, lounge and bar food or in-room service. We take on board people's differing dietary needs, be it vegetarian, vegan, gluten-free, healthy, 'lite' eating or other special dietary requests. 
Extensive personal and business space

Comfortable large rooms
With most rooms sizes at 24 sqm they would be comfortably be the largest in the area. Complete with sitting areas / work spaces. 
Your stay will be Net Zero
Your stay at the Kegworth hotel will have a net zero CO2 impact on the environment.  Staying with us will support green initiatives and save on CO2 emissions in comparison to staying elsewhere.
Food choices that cater to special diets
We have a tradition of serving high quality foods. What is more there is plenty of vegetarian, vegan and gluten free options and we are happy to cater for most tastes
LOUNGE SPACES AND LEISURE FACILITIES
Enjoy our extensive lounge facilities and sitting areas and maybe try out our sprung floor dance studio area and gym or take a walk in pleasant natural surroundings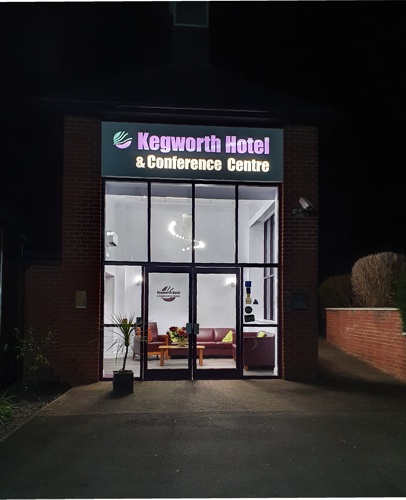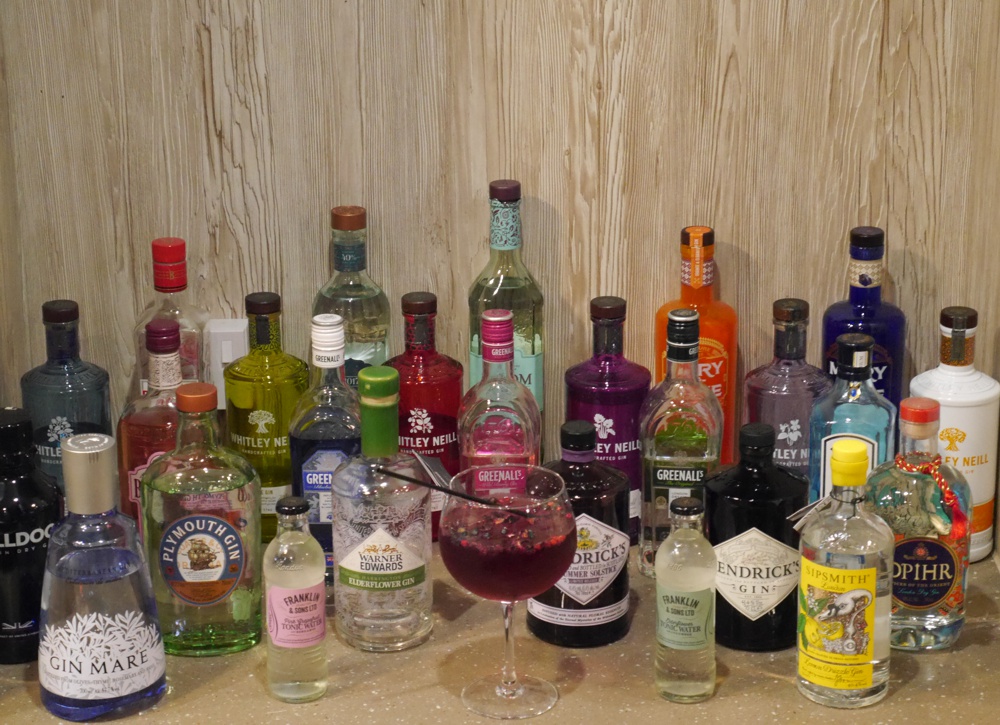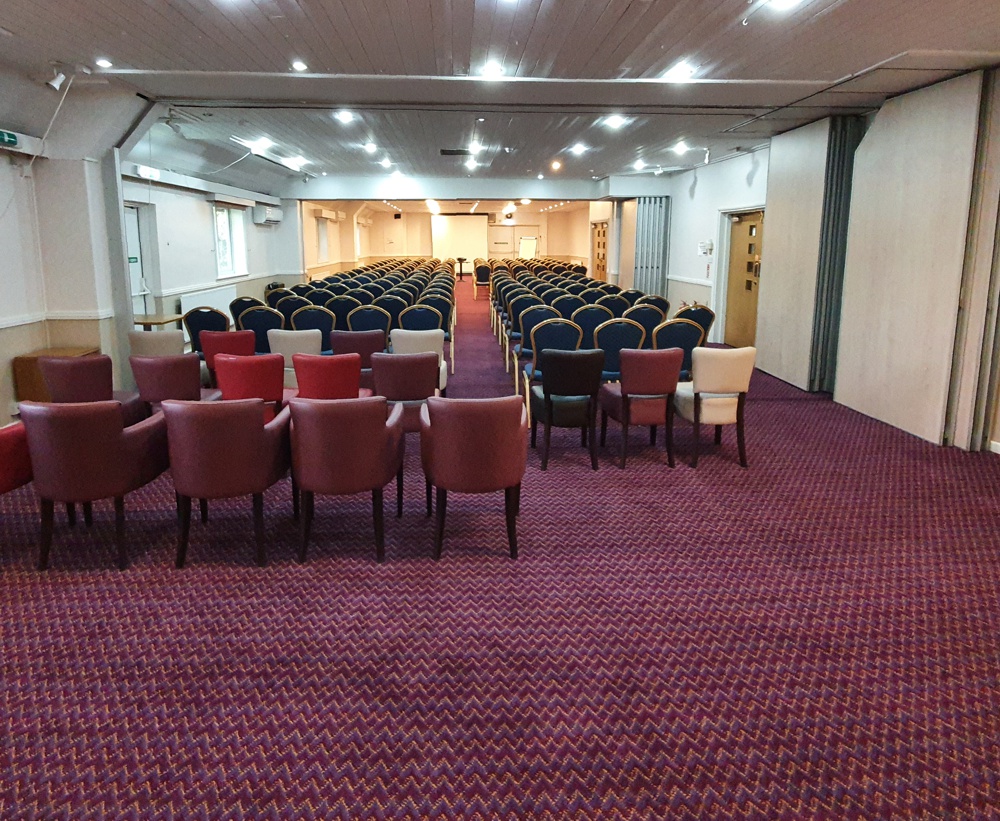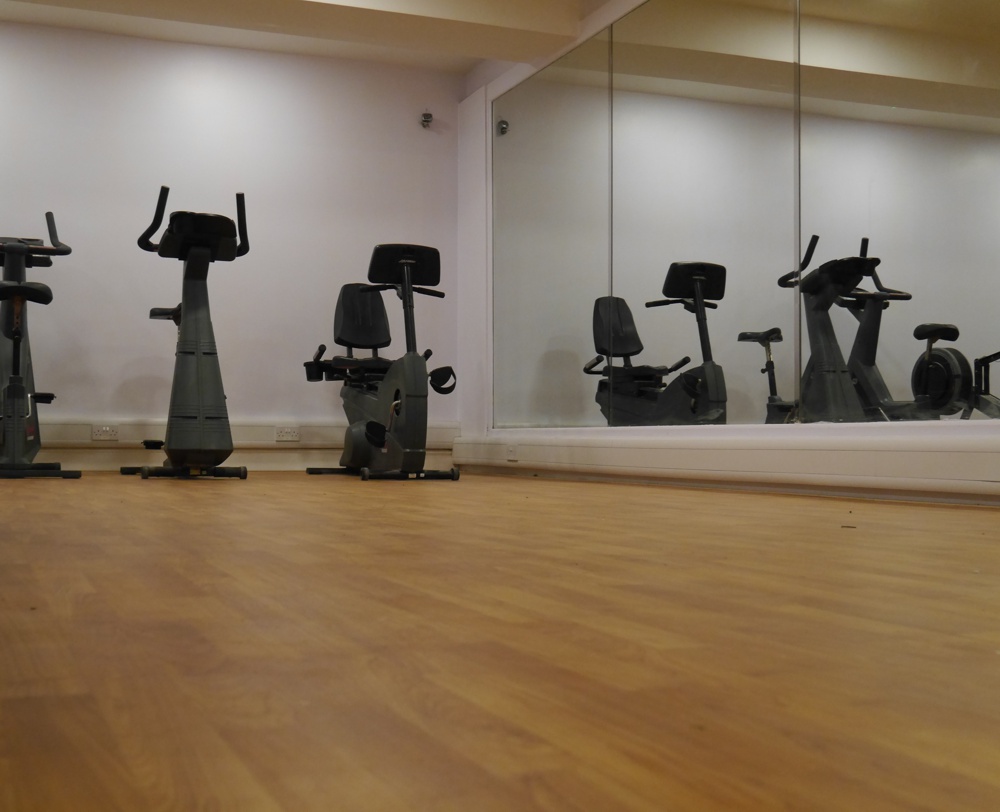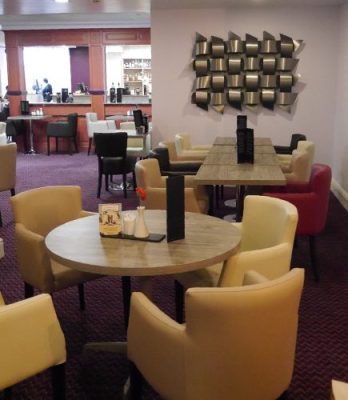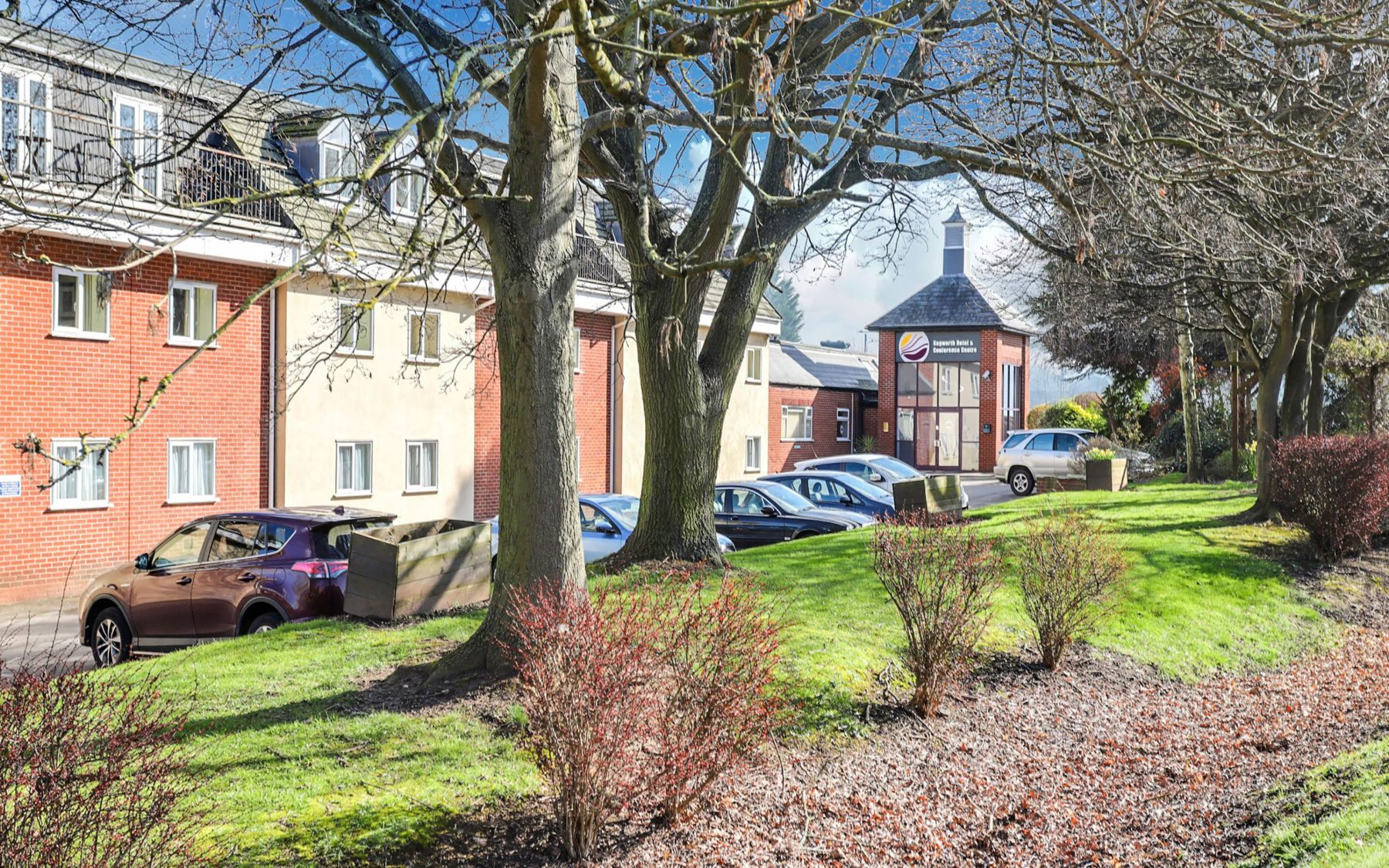 Room Rates
From £45/night
Kegworth Hotel & Conference Centre
Packington Hill
Kegworth
DE74 2DF
Contact Info
frontdesk@KegworthHotel.com
Tel: +44 1509 67 24 27
Fax: +44 1509 674 664