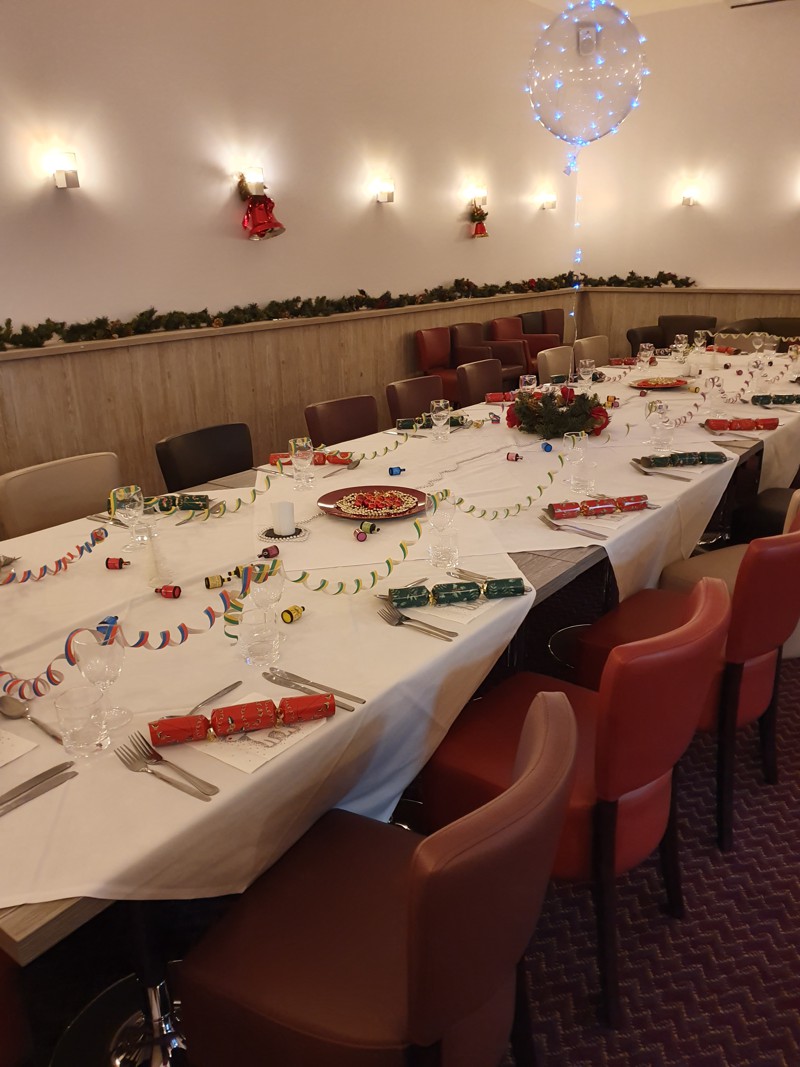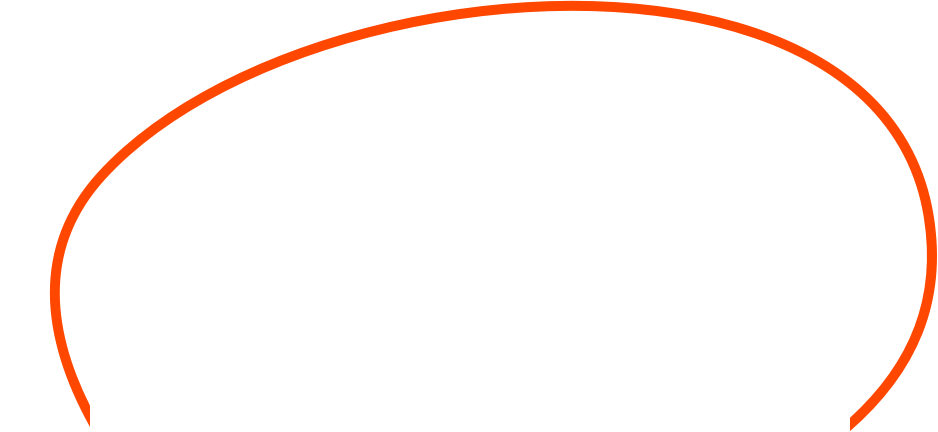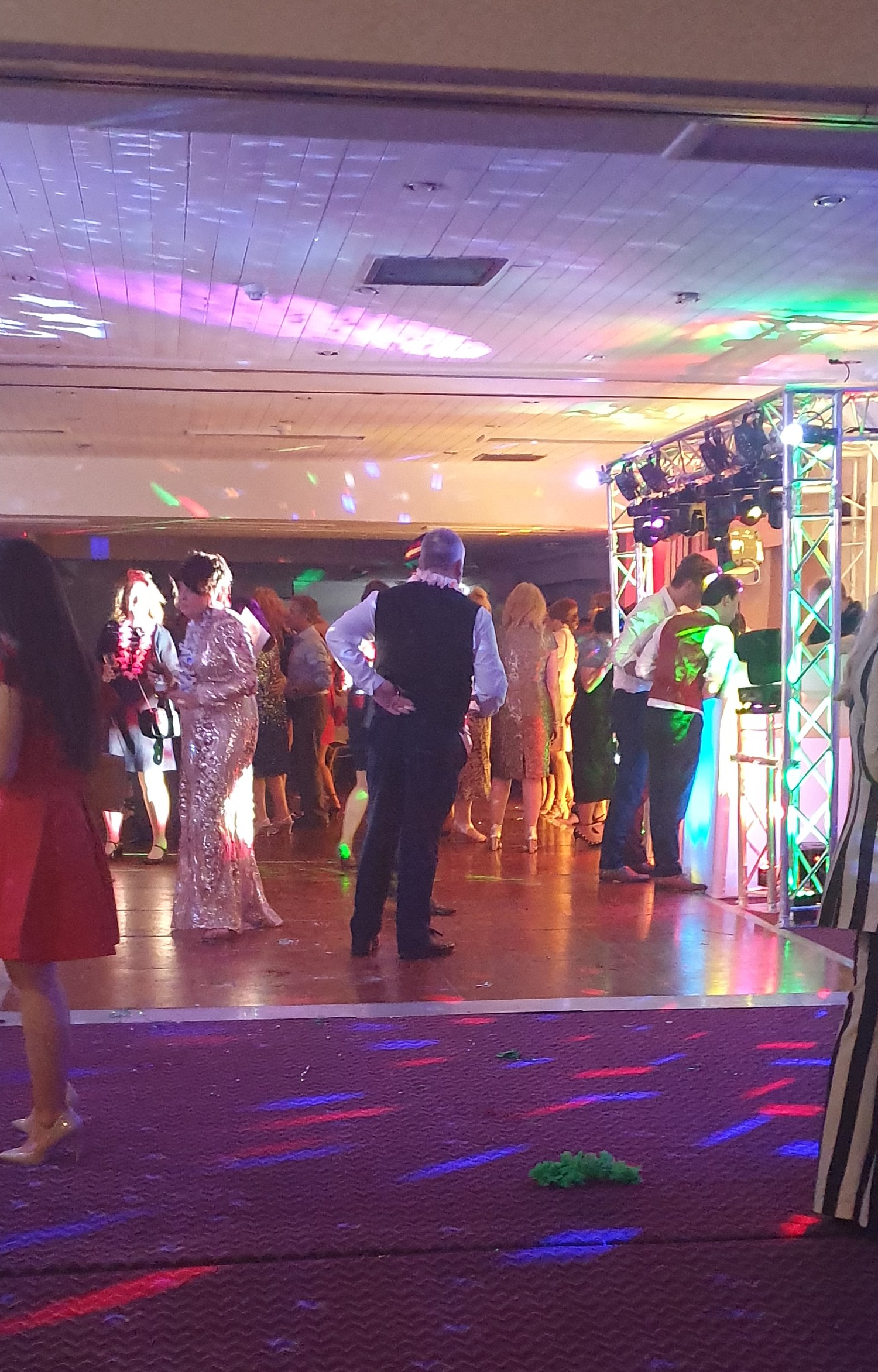 Personal, professional, flexible event spaces for you and your organisation
The Perfect Venue For Your Next Event Personal, Flexible, Professional… 
a great start-point for your successful event
The hotel has a tradition of hosting a variety of functions from weddings, celebrations, reunions, craft meetings, dance marathons to AGM's and Celebration of Life (Wake) events.
With a lot of built-in flexibilty, our venue can be perfect to get the best out your event. You can trust out teams to be with you all the way through the planning to the actual day and to get it right for you on the day.
From Weddings to Corporate Meetings— We Got You Covered.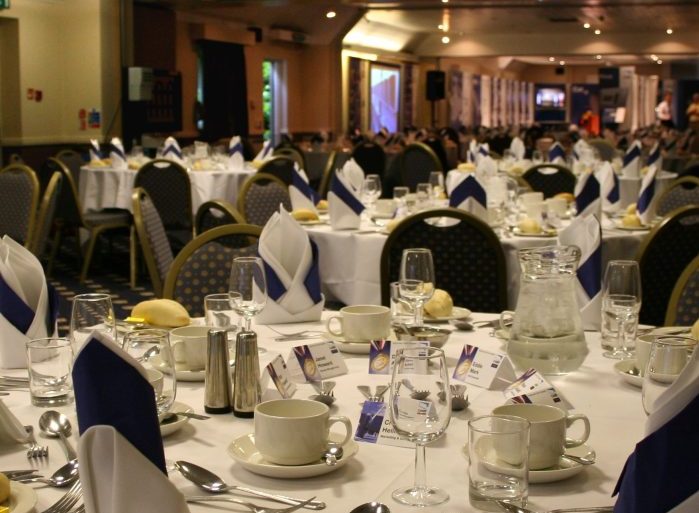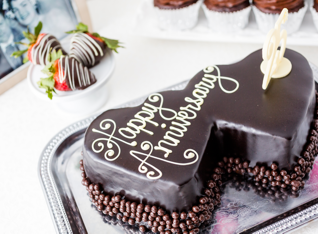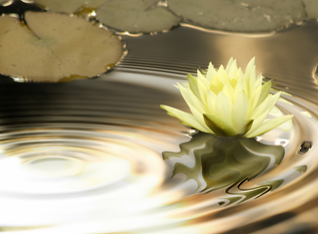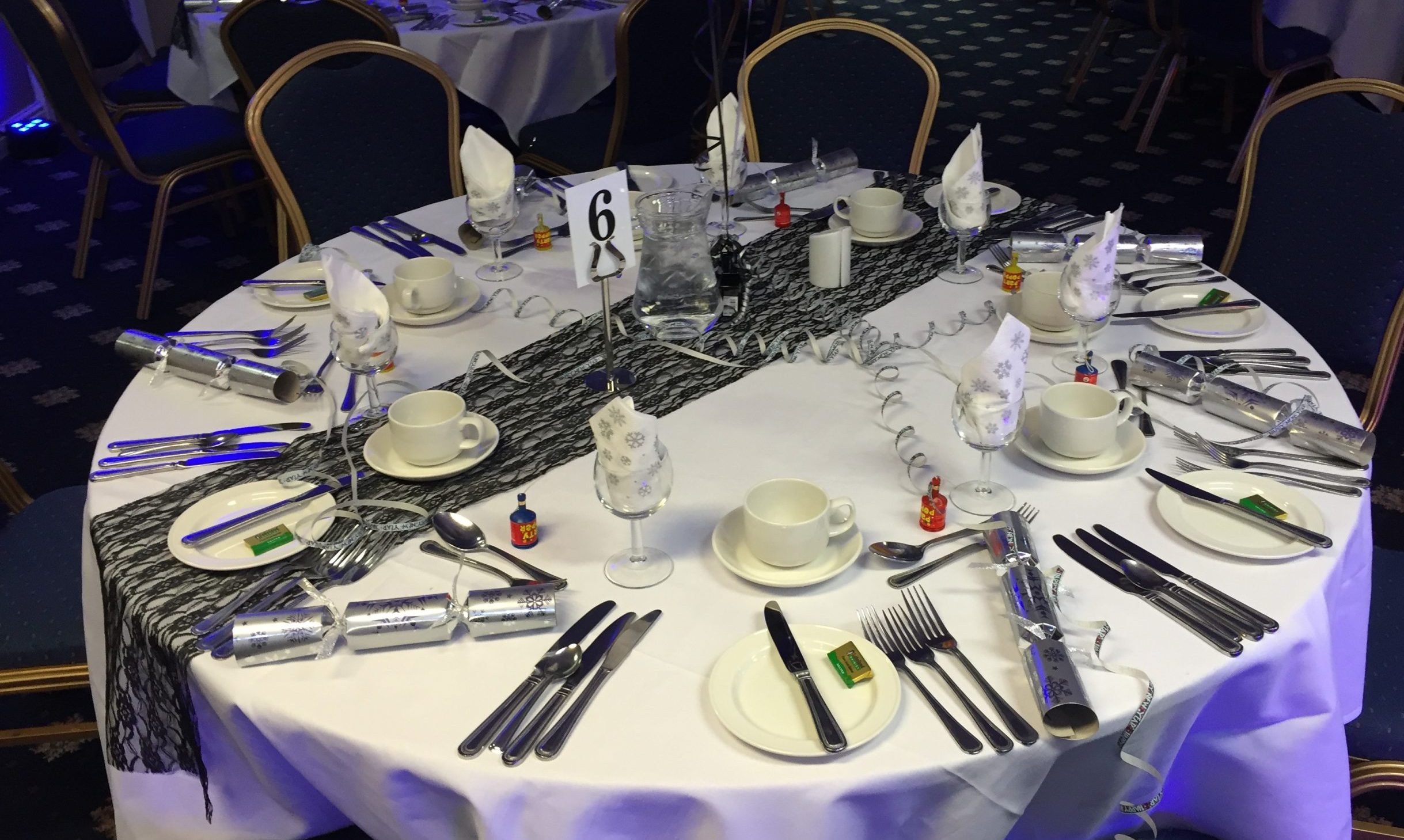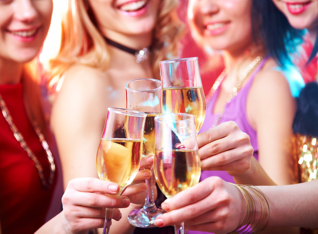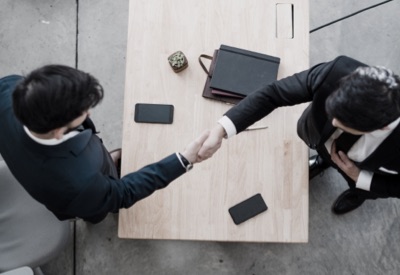 If you have an event on the horizon, or need to organise one prety quick, pick up the phone and call us – or complete the emquiry form below