Stay at Kegworth Hotel & Conference Centre
So you want to stay at a hotel that gives you great value and also treats you as an individual. Plus it has the flexibility to meet your personal requirements. On top of that, it needs to make you feel fresher and more rested as you leave than when you came in. Of course, it would be great if it has a personality good enough to make you feel welcome when you are away from home.
You will enjoy our recent refurbishment –  improved rooms, generous lounge spaces, a gym with sprung dance floor, long stay rooms and very extensive meetings facilities.
Here at Kegworth Hotel we think we tick many of the boxes you'd want us to.  We appreciate that you want a consistent experience, but you don't want the "one size fits all" attitude that goes with many hotels or inns locked into a "branded" offering. We've listed below some more reasons why you should choose to stay with us.

Great central location
M1 Junction 24: 2 mins

East Midlands Airport, E Mids Parkway Rail: 5 mins

Nottingham, Derby, Loughborough, Leicester : < 20 mins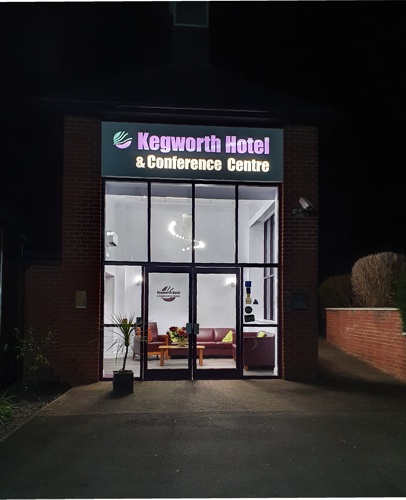 Comfortable large rooms
With most rooms sizes at 24 sqm they would be comfortably be the largest in the area. Complete with sitting areas / work spaces.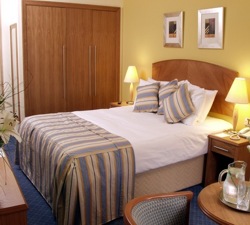 Good food choices. V, vg and gf too!
We have a tradition of serving high quality foods. What is more there is plenty of vegetarian, vegan and gluten free options and we are happy to cater for most tastes

Super value & guaranteed price
Great value fullstop. Plus we guarantee you will not find our rooms being sold cheaper by anyone else – or we'll refund double the difference!

Free WIFI and Free Parking
The best wi-fi in the area and ample free parking. 
Your stay will be Net Zero
Your stay at the Kegworth hotel will have a net zero CO2 impact on the environment.  Staying with us will support green initiatives and save on CO2 emissions in comparison to staying elsewhere.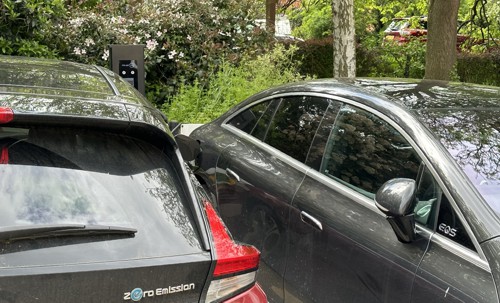 EV Charging (subsidised rates)
Our fast 40kWh DC and battery friendly 22kWh chargers will replenish your EV while you sleep, attend meetings or stop for coffee! At discounted rates for Members too!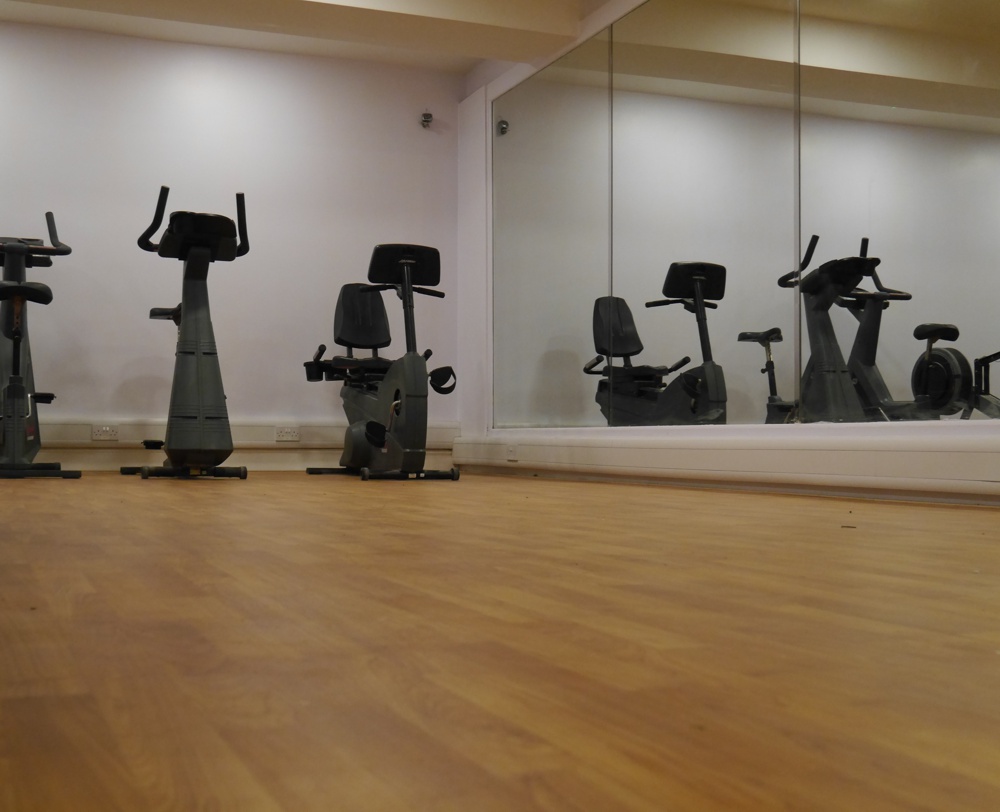 LOUNGE SPACES AND LEISURE FACILITIES
Enjoy our extensive lounge facilities and sitting areas or, maybe try out our sprung floor dance studio area and gym or, take a walk in pleasant natural surroundings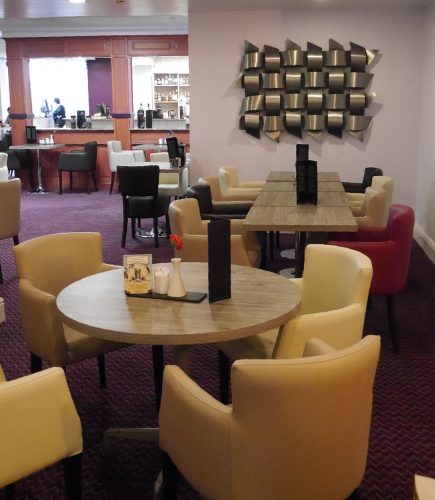 LONG STAY ROOMS
For stays of several weeks or more, our specially designed 'long stay' rooms are adeal. Complete with a kitchenette, work area and newly refurbished – you get better rates too!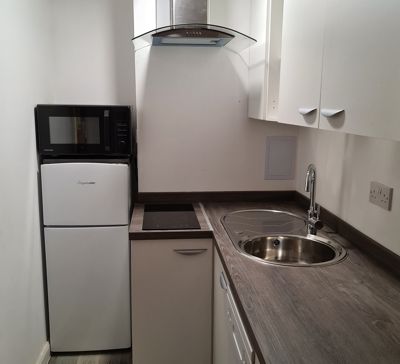 Now NET ZERO CO2 – Patrons of the hotel are promoting global sustainability
Read our sustainability story
Kegworth Hotel - Net Zero Credentials
Average carbon per occupied room:  0 (zero) kgC02 #1 (June 23)
Average carbon per meeting delegate:  0 (zero) kgC02 #1 (June 23)
How do we compare?
UK hotels carbon per occupied room up to 86 kgC02 #2 
UK hotels carbon per medium sized meeting room around 10 kgC02 #2

How did Kegworth Hotel get there?
Over the ten years to 2022, our energy consumption had halved through conservation efforts and investment in more efficient lighting and heating.
In 2022, we accelerated initiatives that would positively impact the hotels CO2 footprint. Energy use was reduced though deliberate policy and  habit changes. We  invested heavily in new, more efficient plant, heating systems and control processes and contracted to buying as much 'only green' energy as we could.
Our self-generated energy program has started with a large install of solar panels and complementing method to store energy to maximise impact of zero CO2 energy produce.
Book Direct to get the best deals –
guaranteed#
10% off for Members
Get better than the best rates.
Corporate Accounts
Easy book, manage and account for
Choice of room types
Single, Double, Triple, Family
You have a choice of in-restaurant dining, lounge and bar food or in-room service. We take on board people's differing dietary needs, be it vegetarian, vegan, gluten-free, healthy, 'lite' eating or other special dietary requests. 
Room Rates
From £40/night
Kegworth Hotel & Conference Centre
Packington Hill
Kegworth
DE74 2DF
Contact Info
frontdesk@kegworthhotel.com
Tel: +44 1509 67 24 27
Fax: +44 1509 674 664
Location
Motorway M1 J24: 2 min
Airport, East Midlands: 10 min
Mainline Rail: 10 mins
Nottingham: 15 mins
Loughborough: 12 mins
Derby: 20 mins
Leicester : 30 mins
Your Enquiries:
Long stay rooms, Corporate Accounts, Membership (for special rates and member benefit)